Our ceiling tile range just keeps getting better and better. Suspended ceilings Qld uses a variety of manufacturers tiles to get the right tile for you. Every tile wholesaler believes and sells their tile as being the best. The reality of the matter is every tile has its pros and cons. That being said I am a huge believer in both performance and value for money. Henceforth many of my recommendations are based on those two factors. I've created this page to help both my clients as well as web visitors a better understanding of what's available.
So what's available?
Firstly, we can supply and install vinyl faced plasterboard tiles. Secondly, we can source and install a huge range of acoustic ceiling tiles. Thirdly, multiple timber-based options are also available. Finally we have access to a large number of metal tile options.
Some tiles we use quite often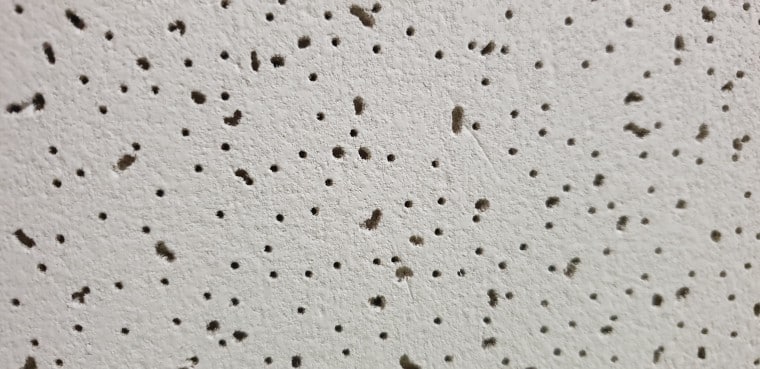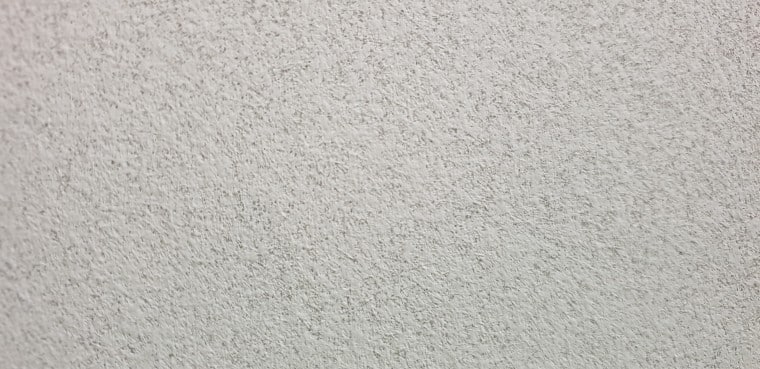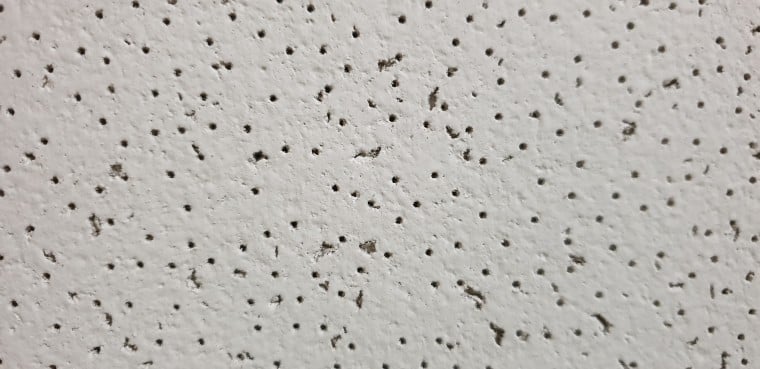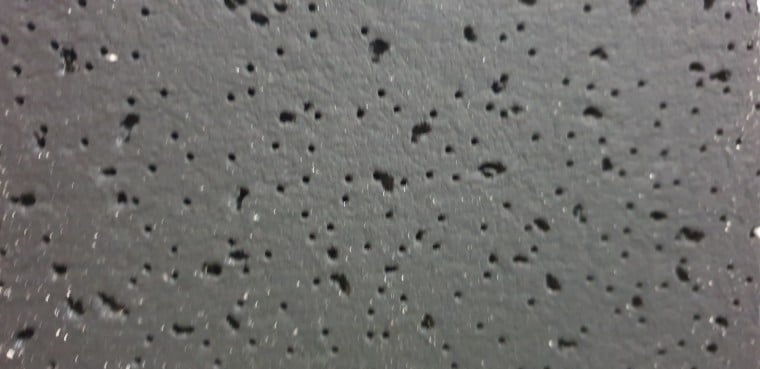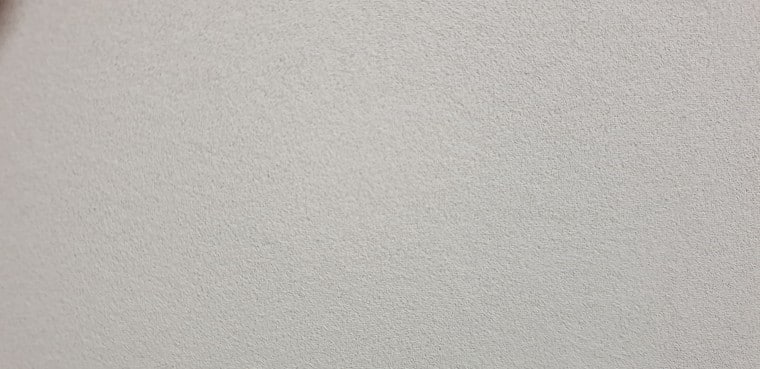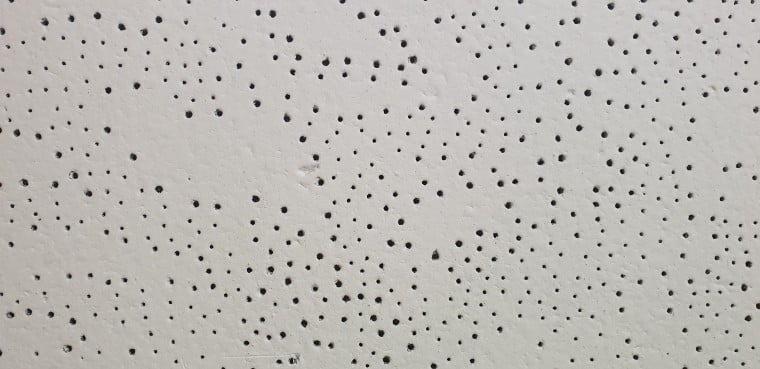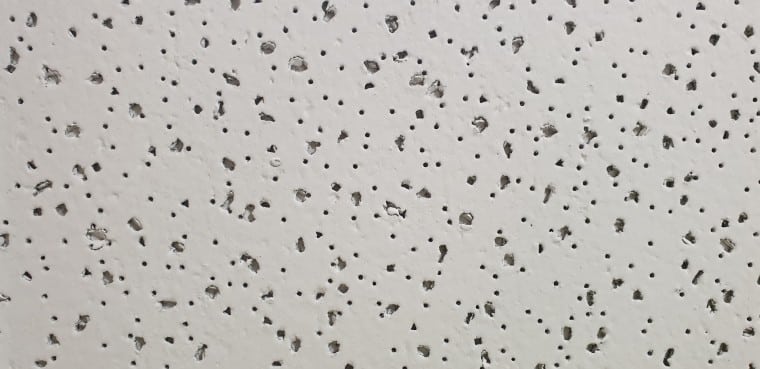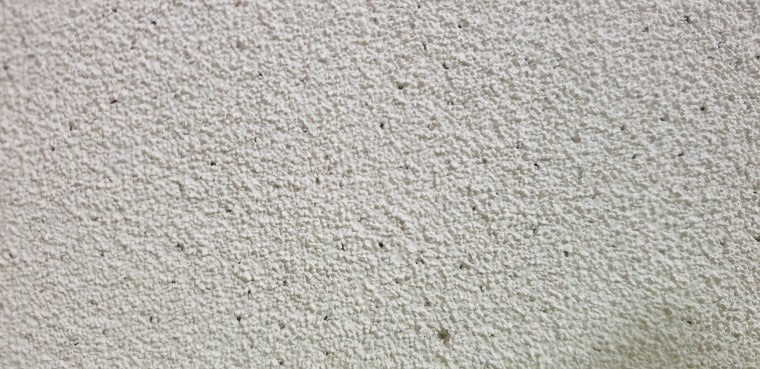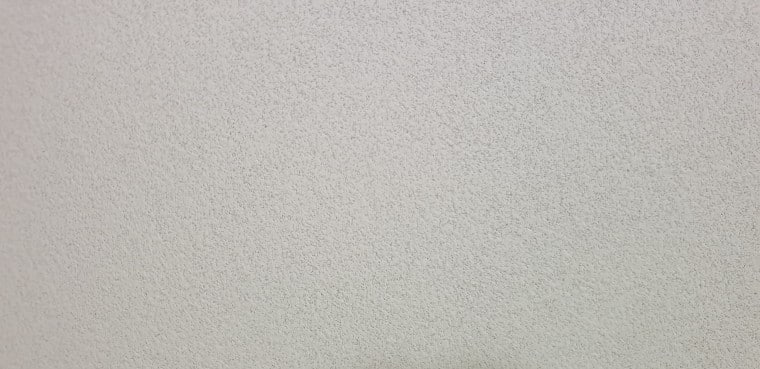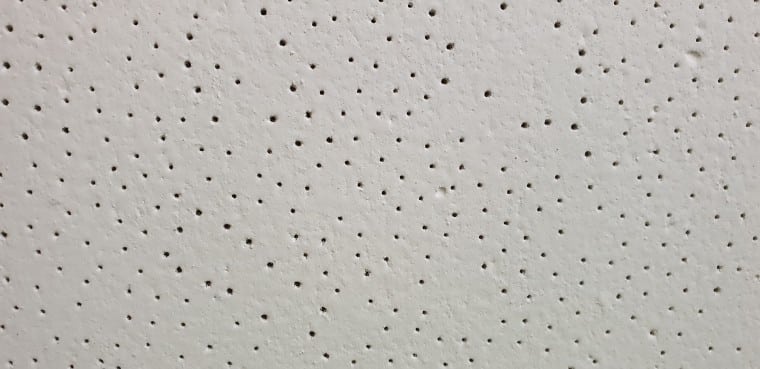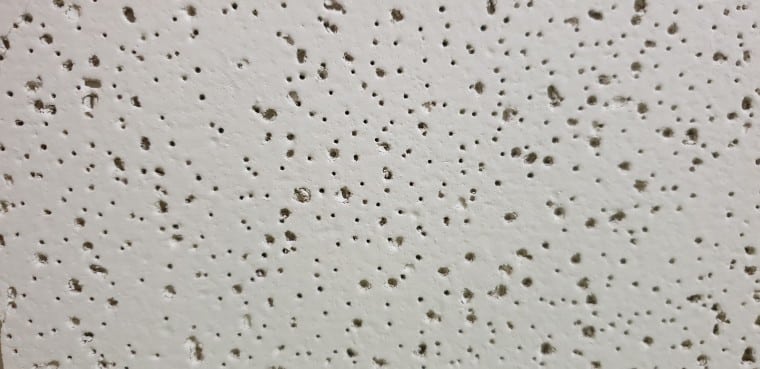 Plaster Tiles
Plaster ceiling tiles have several advantages. Firstly, they are very durable compared to mineral fibre. Secondly, you can clean them! Most dirt simply wipes off with a damp cloth or some spray and wipe. Finally, they are a very cost-effective option. Basically, these tiles are awesome in warehouse and active worksapces. However, as a downside, they have low levels of acoustic absorption. Consequently, this makes them unsuited to some spaces where the acoustics are a concern.
Paintable 10mm plaster
Pre finished Vinyl faced 10mm plaster
Acoustic Mineral Fibre ceiling panels
USG Impressions 15mm
Boral/USG Illusions
USG Radar 15mm
Radar 19mm high nrc
adar High NRC 19mm
AMF Star 15mm
Star 15mm complete by AMF
AMF Star 19mm complete
Fine stratos from AMF
AMF Mercure 15mm
Mercure 15mm complete
AMF mercure 19mm complete
Ceiling Tile Manufacturerers we Supply and Install
Other False Ceiling Services We Offer