Our ceiling tile range just keeps getting better and better. Suspended ceilings Qld uses a variety of manufacturers tiles to get the right tile for you. Every tile wholesaler believes and sells their tile as being the best. The reality of the matter is every tile has its pros and cons.
That being said I am a huge believer in both performance and value for money. Henceforth many of my recommendations are based on those two factors. I've created this page to help both my clients as well as web visitors a better understanding of what's available.
So what's available?
Firstly, we can supply and install vinyl faced plasterboard tiles. Secondly, we can source and install a huge range of mineral fibre acoustic ceiling tiles. Thirdly, multiple timber ceiling panel options are also available. Finally, we have access to a large number of metal ceiling tile options.
Vinyl faced plasterboard tiles
Plaster ceiling tiles have several advantages. These tiles are made from gypsum and have thick paper laminated with thick paper. The most common type has white vinyl on the seen face. There are many advantages to these ceiling tiles. Firstly, they are very durable compared to mineral fibre. Secondly, you can clean them! Most dirt simply wipes off with a damp cloth or some spray and wipe. Finally, they are a very cost-effective option. Basically, these tiles are awesome in a warehouse and active workspaces.
However, as a downside, they have low levels of acoustic absorption. Consequently, this makes them unsuited to some spaces where the acoustics are a concern. This means they are not well suited to offices, learning spaces, halls and consulting rooms.
Paintable 10mm plaster (USG Boral)
Prefinished Vinyl faced 10mm plaster (Knauf)
White Vinyl faced 100mm plasterboard tiles (USG/Boral)
Prefinished Vinyl faced 10mm plaster (CSR Freshtone)
Acoustic Mineral Fibre ceiling panels
Mineral fibre tiles are the most common ceiling tiles we both supply and install. This is due to their acoustic performance and cost-effective pricing options. Standard mineral fibre tiles are generally made from a combination of glass, wool and slag fibres. They come in a variety of face options the most common being a painted finish. However, whilst being affordable these painted surfaces tend to mark easily.
Face types
Henceforth, the market has seen the emergence of fleece and scrim faced mineral fibre tiles. These tiles not only replace the common pinhole (fissured) look with smooth even surface. This surface can sometimes be cleaned and is always popular with our clients.
NRC and CAC values
Many different acoustic variations exist, meaning there is generally a tile to suit most applications. This includes NRC values from .55 all the way to NRC 1.0. Additionally, various levels of CAC performance is available where privacy concerns arise.
Edge Types
Additionally, a wide variety of edge types are available. Firstly you have the most common edge type being square. This is due to the high availability and ease of install. Secondly, tiles are available in a tegulated or recessed edge. These tiles sit down below the face of the exposed ceiling grid. Finally, you have concealed grid options that hide either part or all of the suspension grid.
Things to Consider
Mineral fibre is well known to have issues with excess moisture, causing issues such as sagging and staining. Acoustic mineral fibre tiles also damage easily, which can be a factor in areas where contact may occur with the ceiling.
Where you might use them
Consequently, acoustic mineral fibre tiles are suited to a huge variety of spaces. These range from offices, schools, auditoriums, board rooms, call centres and pretty much any space that benefits from good acoustics.
Black Ceiling tiles
Black is back and better than ever! We have 5 black ceiling tiles we both supply and install. Painting white ceilings black is the traditional method of getting a black exposed grid ceiling. Sadly, there is often issues with paint peeling and tiles sagging.
Fortunately, now you can just buy ceiling grid that's already black straight out of the box!
See more on our black ceiling tiles page
Manufacturers we use and their tiles
USG/Boral
Most Australians have heard of Boral at one point or another. In 2013 USG and Boral merged to become USG/Boral. USG has been around a long time from the early 1900s. That's a long time to be in the building game. USG is the name behind the well-known brand of sheetrock.
USG Impressions 15mm
Boral/USG Illusions
USG Radar 15mm
Boral Radar Black 15mm
Radar High NRC 19mm
Olympia Micro
Mars
Olympia Micro II
Olympus Max
Cleanroom
Mars Healthcare
Skyrock
ASONA products
For more information visit the USG/BORAL website.
KNAUF/AMF
KNAUF/AMF is the product of the merger between AMF and KNAUF starting in 1995 and completed in 2002. AMF was founded in 1970 in Germany. Knauf was founded in 1932. The combination of long-standing companies and German attention to details delivers a fine range of ceiling tiles and products. Fully manufactured in Germany to ensure quality control. Many options of tile composition with the same finish to ensure maximum flexibility.
AMF Star 15mm, AMF Star 15mm complete, AMF star 19mm complete
Fine Stratos from AMF, 15mm complete Fine Stratos
AMF Mercure 15mm, AMF Mercure 19mm complete
Thermofon, Thermofon Black
Alpha, Alpha Medical
Acoustic 19mm, Acoustic Medical, DB 24mm acoustic, DB 30acoustic
AMF 40mm Silence
Custom print
Varioline dots, Varioline urban concrete, Varioline timber
AMF Aquatec water-resistant tiles, Aquatech medical
DB Aquatech, DB 24 Aquatech medical
For more information visit the Knauf/AMF website.
ARMSTRONG World Industries
Thomas m Armstrong founded Armstrong world industries in Pittsburgh Pennsylvania in 1860. Armstrong is well known across the globe and have a strong presence in the US. The current spec tile for Australian schools is made by Armstrong. This is a testament to the quality products they produce. They also offer outstanding warranties and are market leaders in this regard.
Armstrong Fine fissured also referred to as a fine fissured RH99
Fine fissured High NRC/High CAC
Armstrong Fine fissured plank, Fine fissured cermaguard
Dune 16mm, Dune Plank, Dune Second Look, Dune MAX 20mm, Dunemax planks,
Optra, Black Optra
Bioguard acoustic 19mm
Soundscape shapes, Soundscape canopies, Soundscape baffles
Perla OP 15mm, Perla OP DB 40mm
Ultima 19mm, Ultima Plus, Ultima OP, Ultima DB
Metalworks
For more information visit the ARMSTRONG World Industries website.
Visit our Armstrong ceiling tile page
ROCKFON
Coming soon!
OWA/OWAcoustic/Himmel
OWA was established in 1964 after Friedrich – Karl Rogge visited America in 1960. He saw the potential for a mineral fibre based ceiling panel. OWA is connected with names like Himmel and CSR. They have headquarters in Germany, the UK and the US. They have won many design and innovation awards, cementing their place as a leader in the ceiling industry.
OWA Alto
Creaprint
OWA Finetta
Bamboo plain, Bamboo Needled, Bamboo Perforated
OWA Constellation
Aqua Cosmos
OWA Sinfonia, Sinfonia Black, Blue plus other colours. 19mm
Opus
Sandilla micro 15mm
OWA Brillianto 19mm
For more information visit the CSR/OWA/HIMMEL website.
Some tiles we use quite often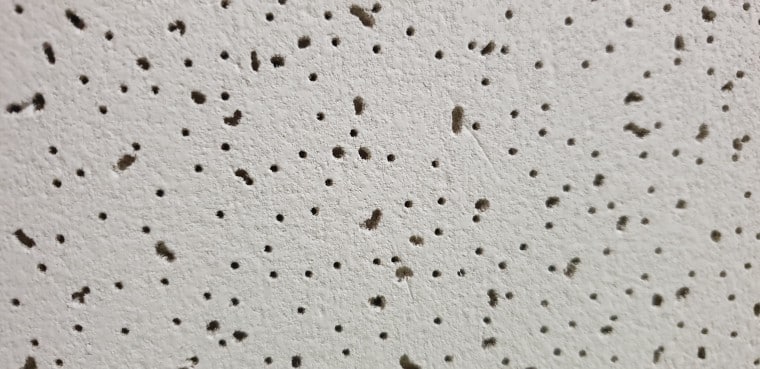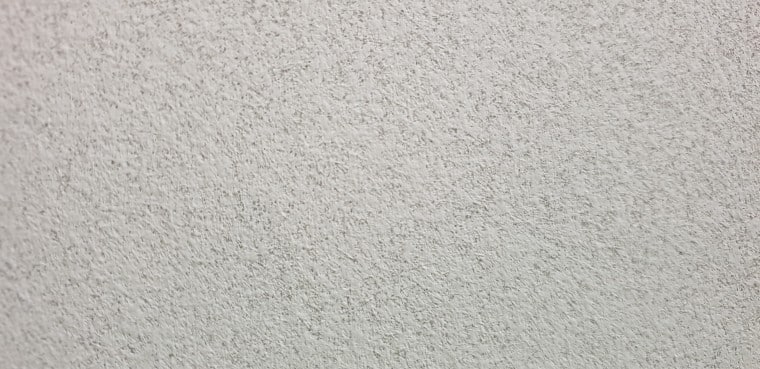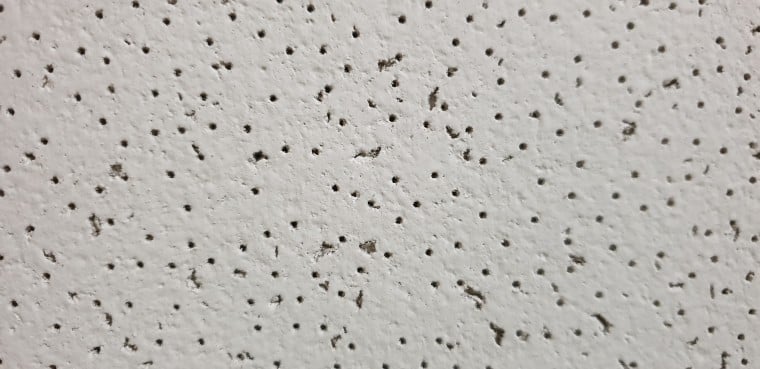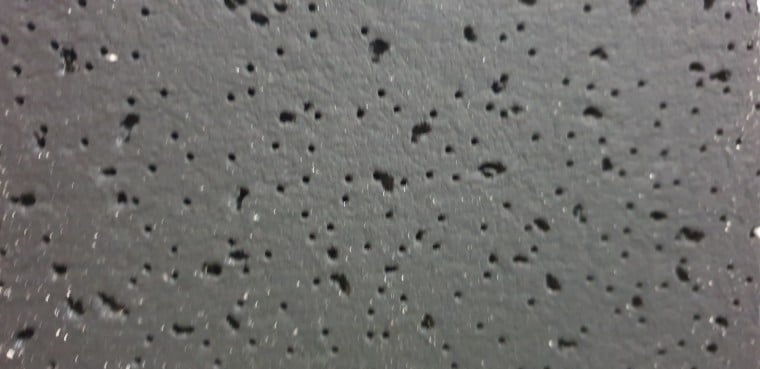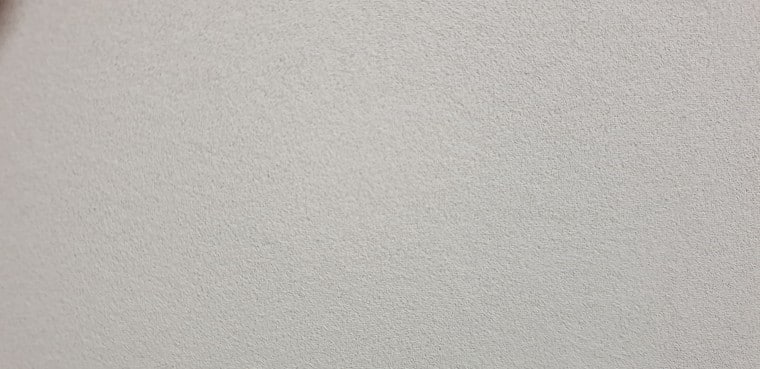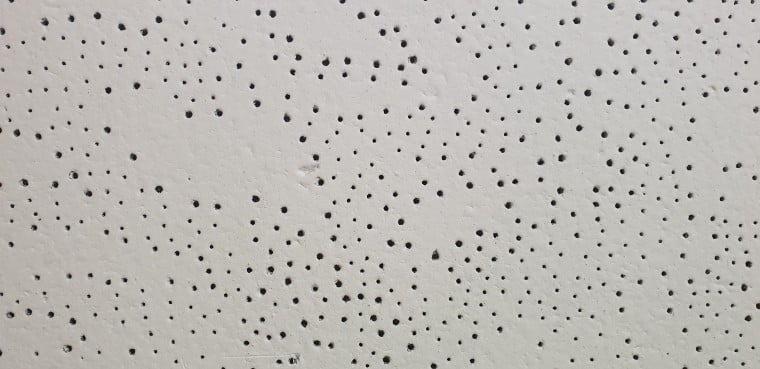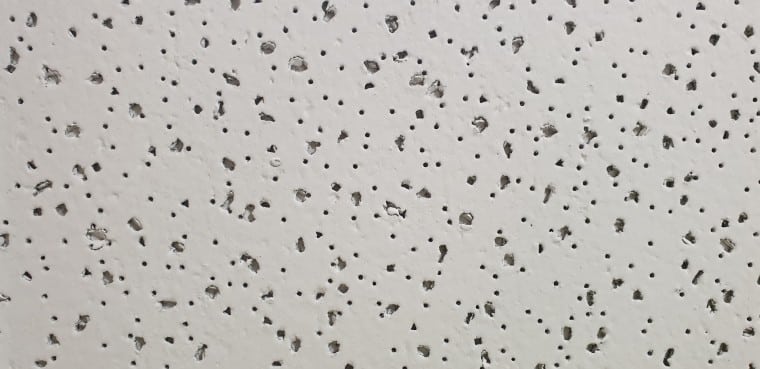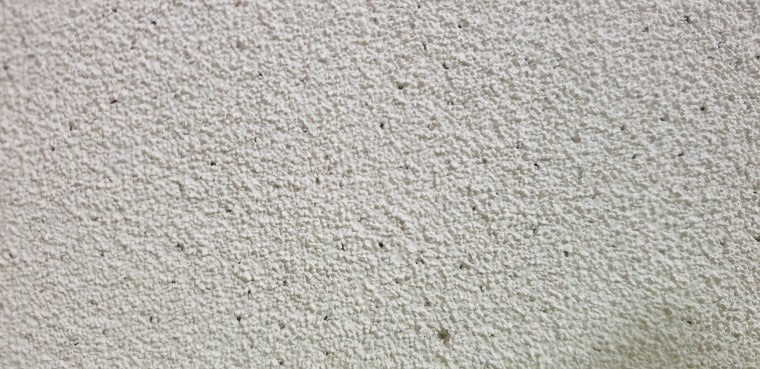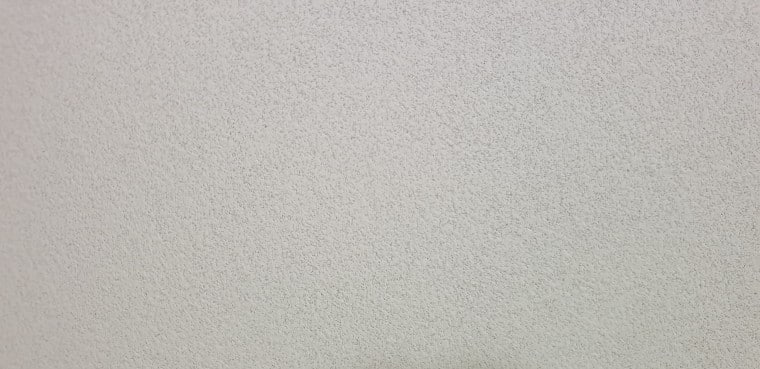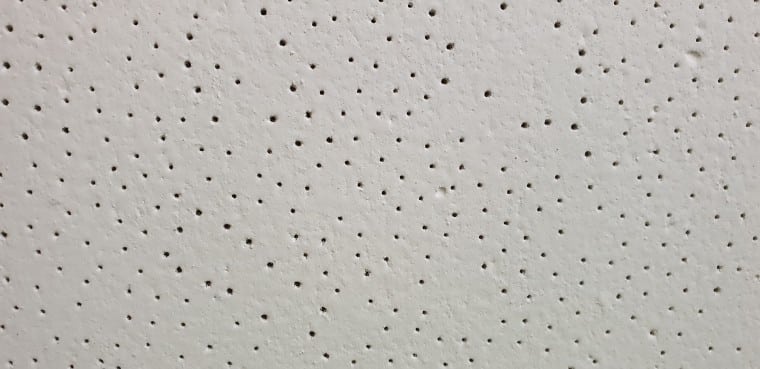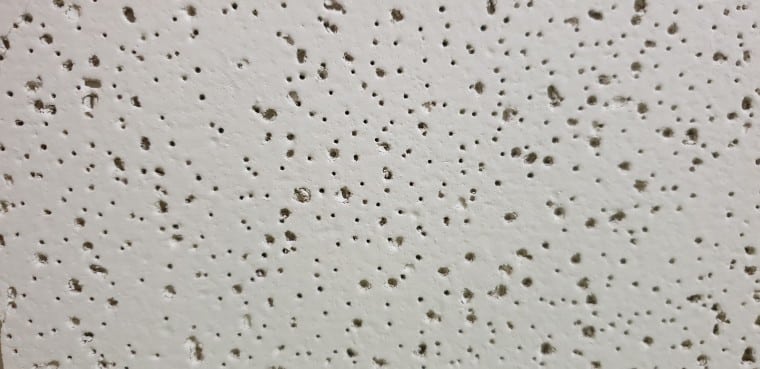 Armstrong Fine Fissured RH99 face
Other False Ceiling Services We Offer